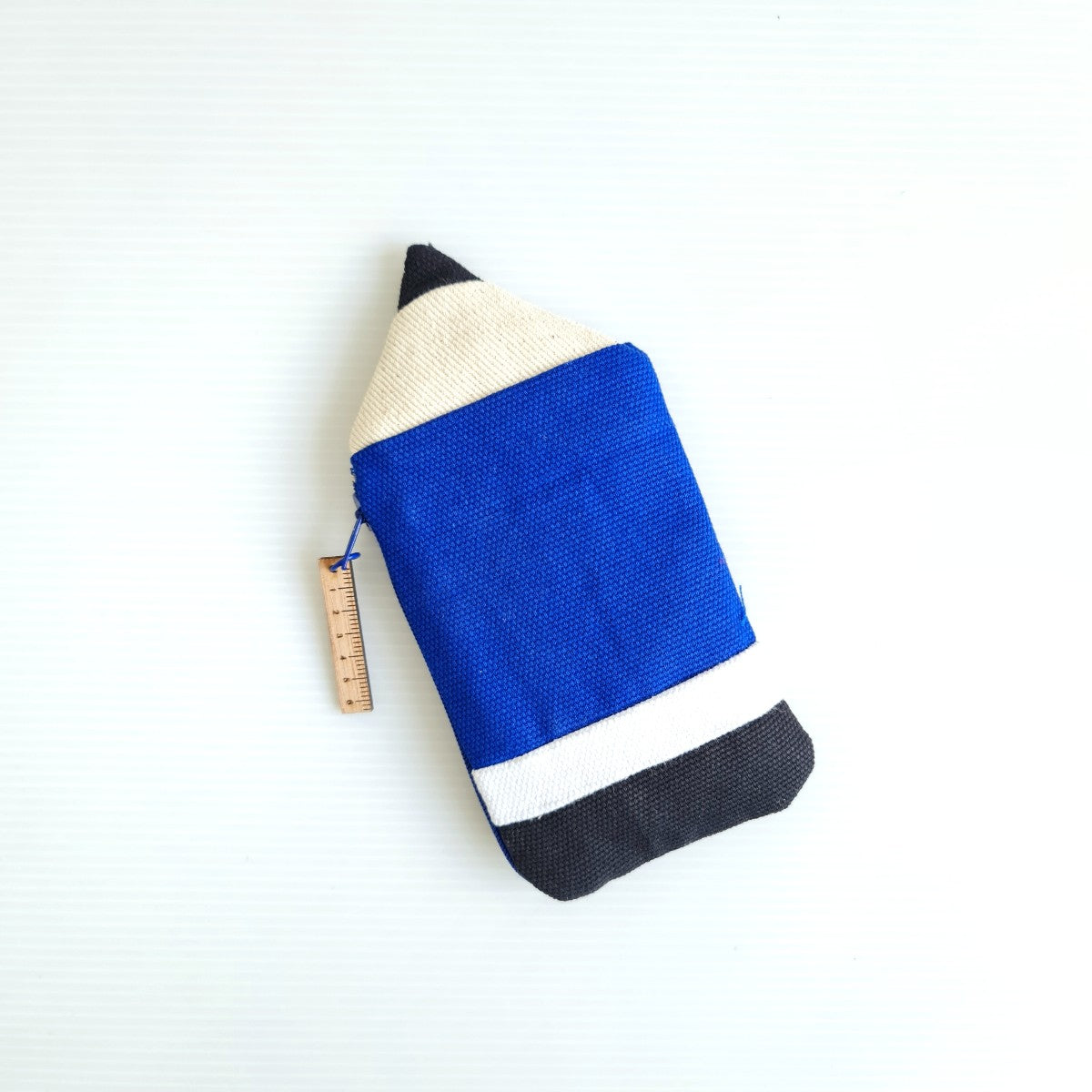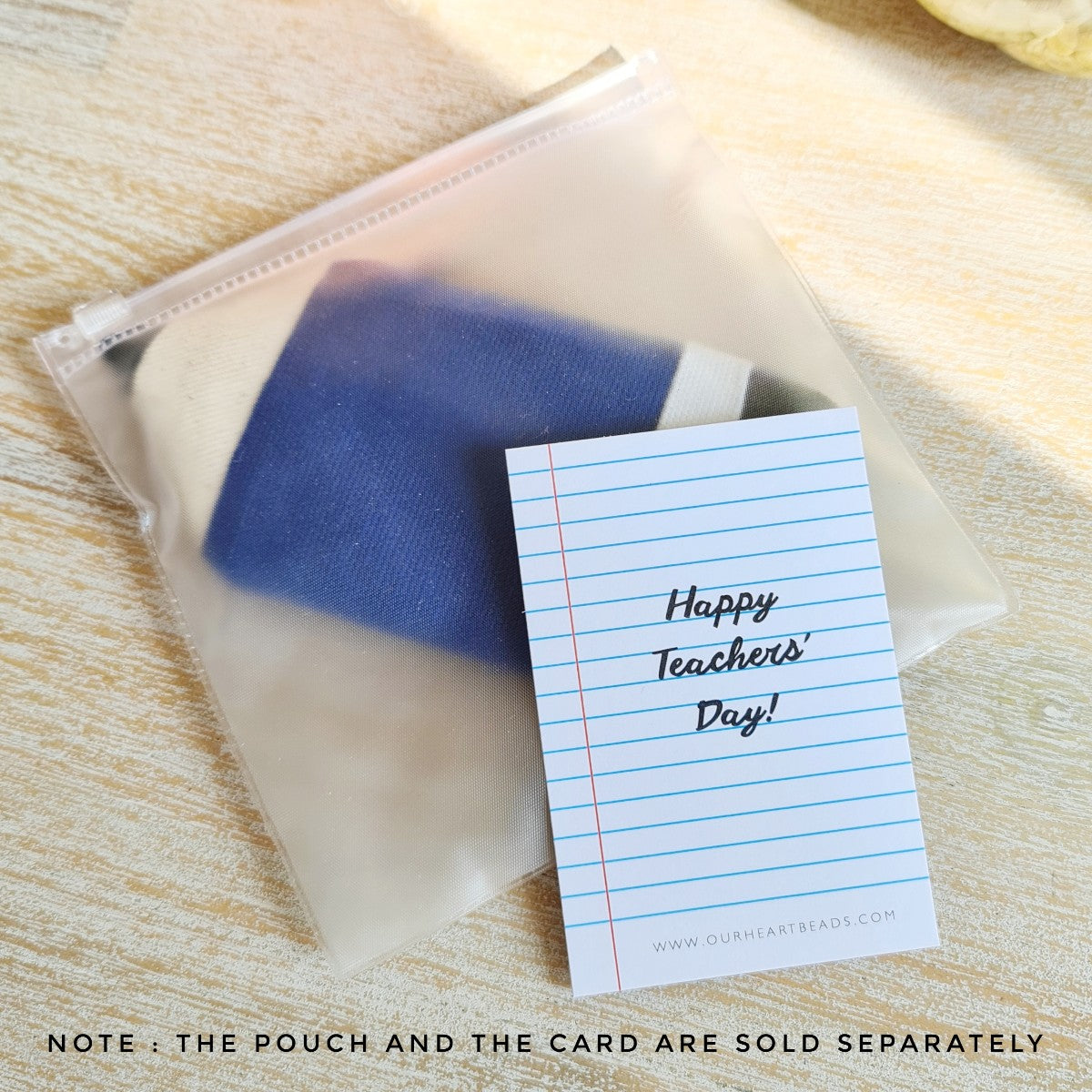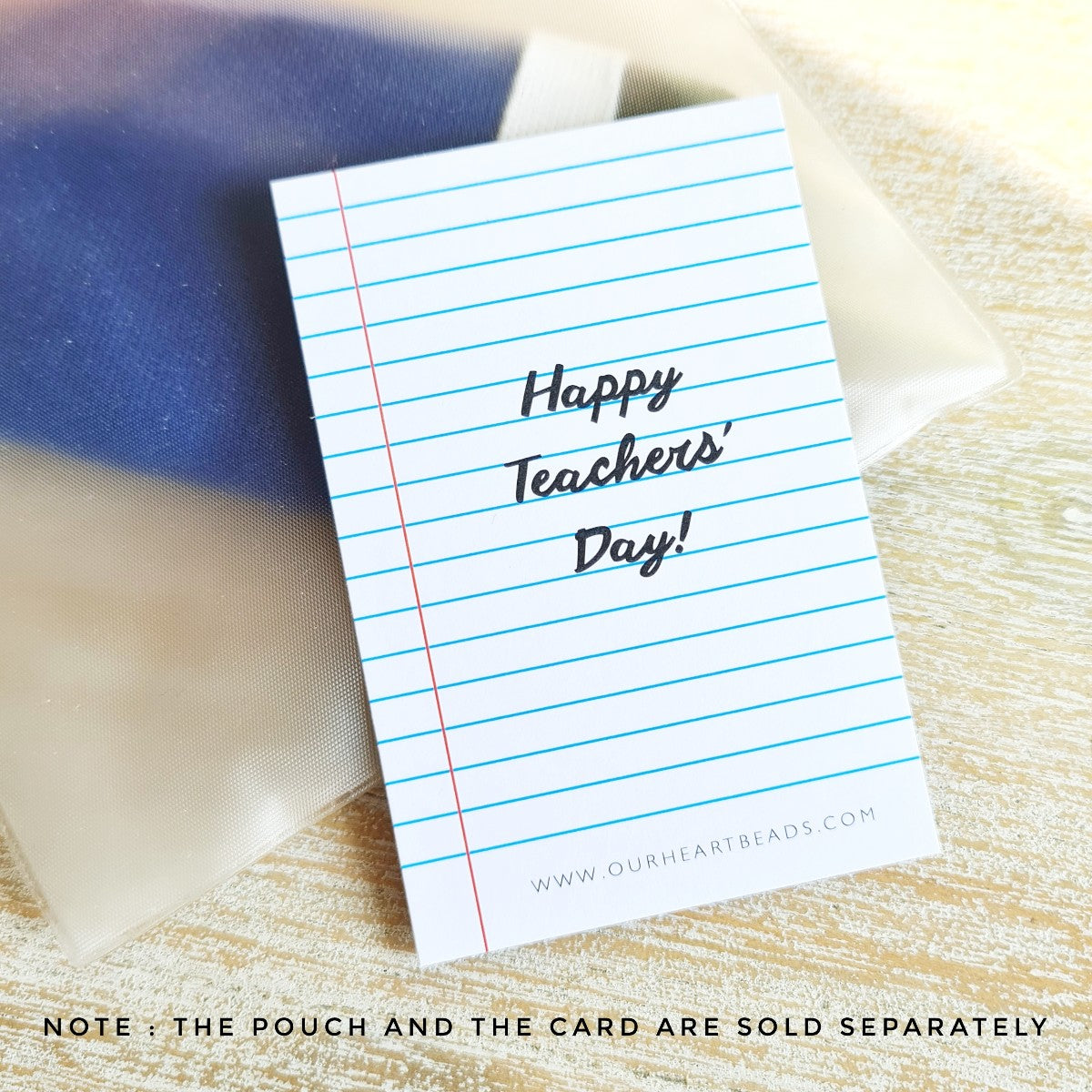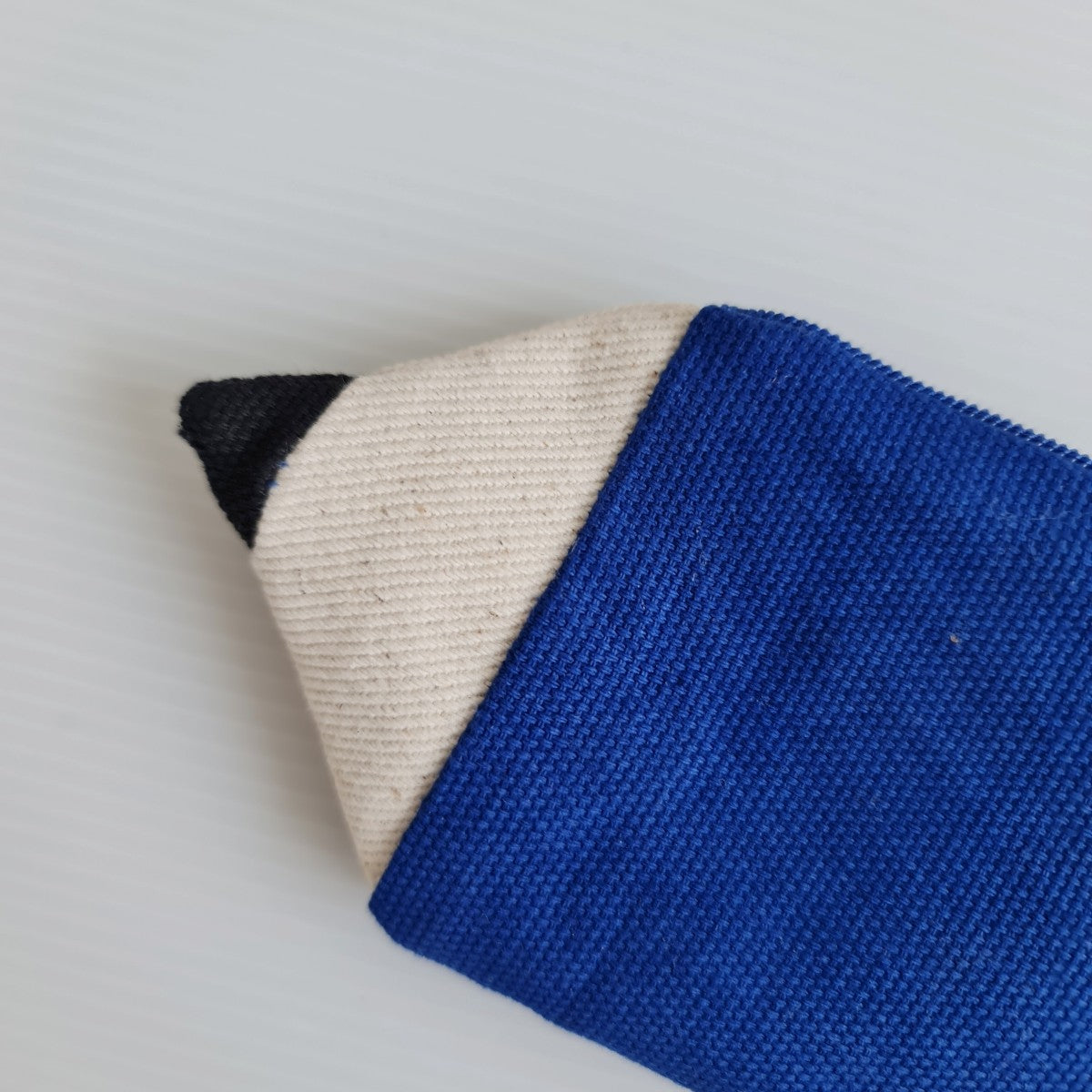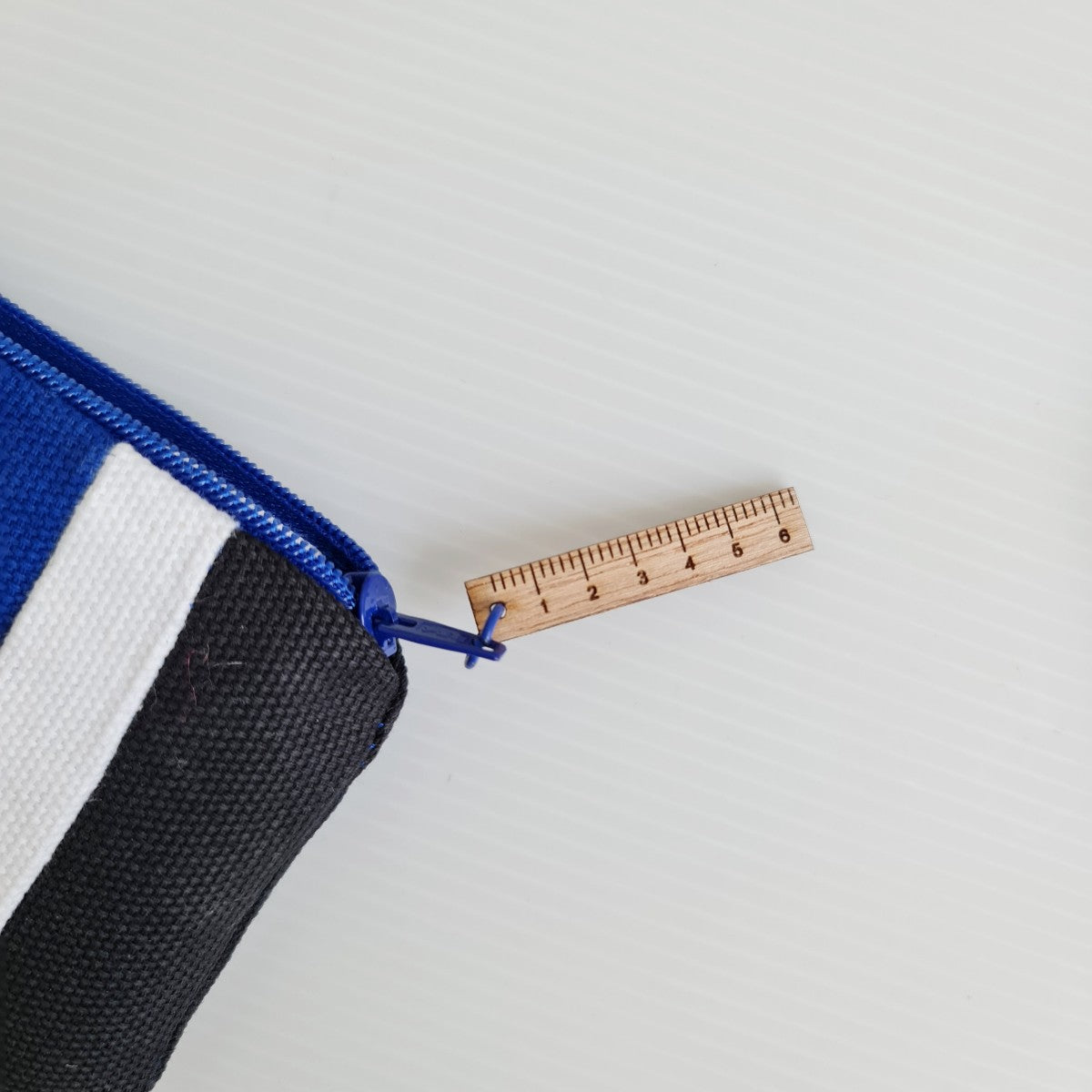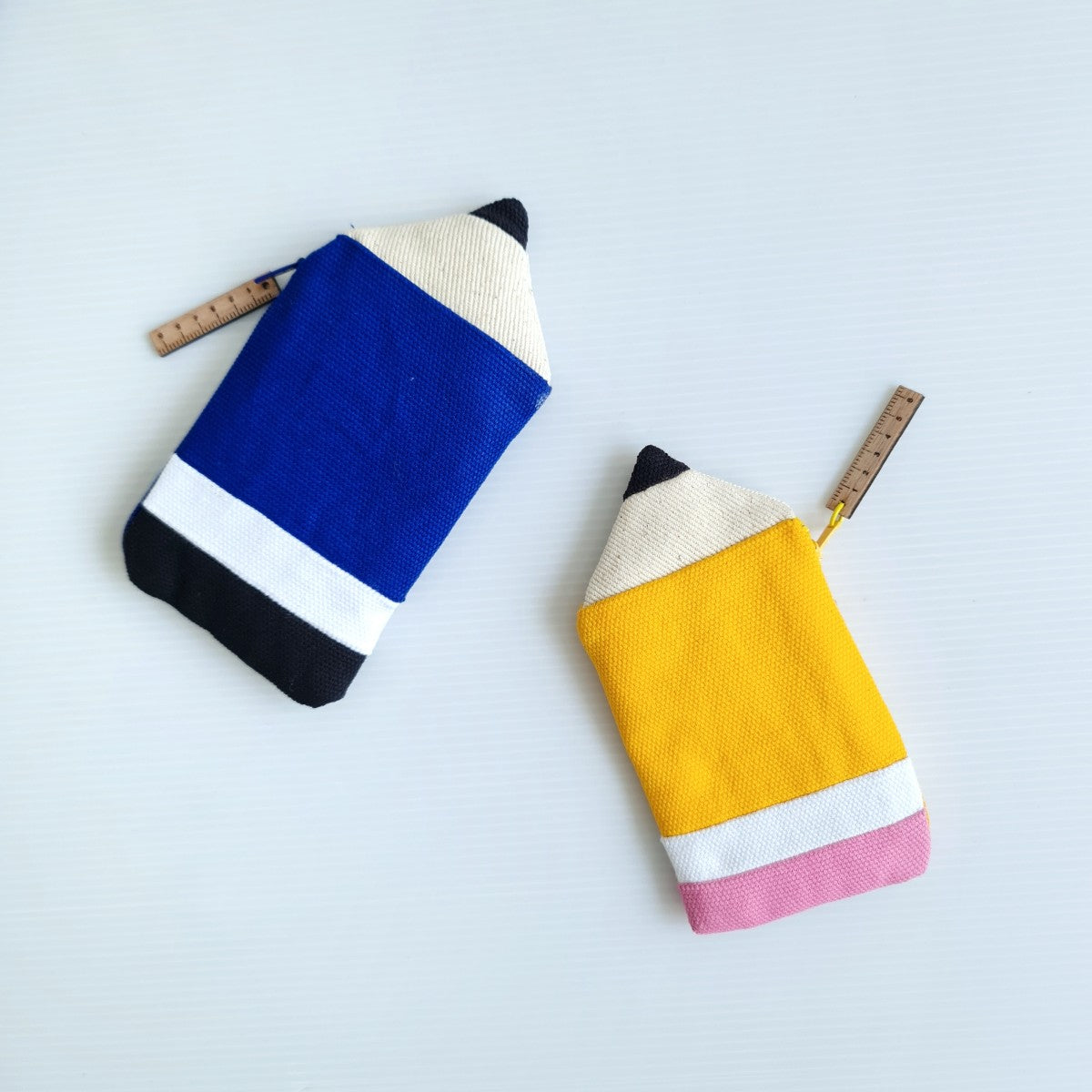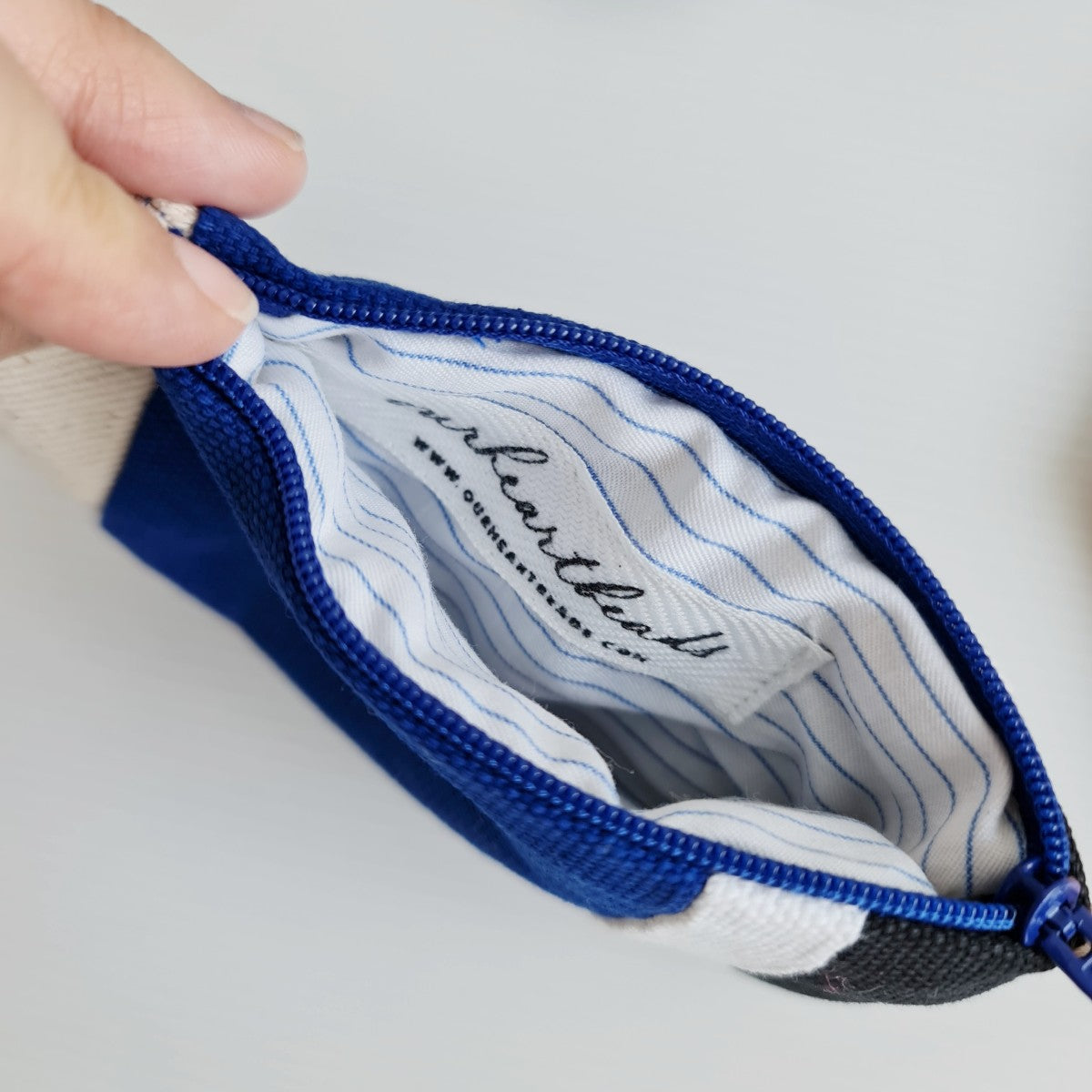 Blue Pencil Pouch
Sale price

SGD 22.00
Regular price
(/)
We are celebrating this year's Teachers' Appreciation Day with two adorable symbols that are often associated with educators: pencils and apples!
Why These? Pencils symbolise the power of potential. Teachers are the artists who help us sketch the vibrant tapestry of knowledge and uncover the students' potentials! With their guidance, we explore, create and learn beyond the classroom.
Apples have a special place in this celebration too. Long ago, students would show appreciation by bringing apples to their teachers. It's a sweet tradition symbolising the knowledge and growth teachers cultivate in us.
We hope that you love this year's collection as much as we love creating it. They are now up online along with some of our past years' series and special bundles too :) Head to our website and have a look!
Pouch size: 7 cm x 15 cm

Our item is individually crafted by hand and we are committed to delivering the highest quality possible. But please be aware that slight variations in textures, grains, colors, shapes, and other minor imperfections may occur. These natural variations are an inherent part of the handmade process and should not be considered as defects.
RESIN: To clean, gently wipe the item with a soft, dry cloth. If necessary, use a damp cloth for deeper cleaning.

Store the item in a cool, dry place away from direct sunlight. Prolonged exposure to sunlight can cause a yellow hue to develop, especially on lighter colors.

Over time, the resin may appear to "dry" and fine lines may appear on the surface. If this happens, apply a small amount of oil (we recommend using baby oil) to the piece and gently wipe it with a soft cloth. This will rejuvenate the item's surface.

Remember to always handle the item with care and follow these instructions to maintain its beauty and longevity.

Wood: Avoid exposing the wood jewelry to excessive moisture. Remove it before swimming, bathing, or engaging in activities that may cause excessive sweating.

Clean the wood jewelry gently with a soft, dry cloth to remove any dust or dirt. Avoid using harsh chemicals or abrasive cleaners that may damage the coloured surface.

Store the wood jewelry in a cool, dry place, ideally in a jewelry box or pouch, to protect it from scratches or other damage. Keep it separate from other jewelry to prevent tangling or rubbing against harder materials.
Please exercise gentle handling when dealing with our fragile pieces. They are fragile and susceptible to damage, particularly if dropped from a height.
Choose options